Quality and environmental awareness go hand in hand at Weller:
We follow highest quality standards concerning our products, services and our production. That means also to save energy, care for health and safety and to support active environmental protection.
We act responsible and look forward
Our Sustainability Mission
ATG embraces a holistic approach to integrating sustainability across our global operations. While each of our sites around the world are empowered to manage their own local sustainability program, or our multi-year goals are to:
Reduce our carbon footprint by 25% over 10 years
Implement recycling programs at all of our facilities around the world
Increase engagements and investments within the communities we serve through volunteerism and CSR investments
Our quality claims at a glance
Quality standards
Weller is DIN EN ISO 9001:2015 certified. The purpose is to protect the environment, to avoid accidents in the workplace, to continuously optimize production processes and to manufacture the best possible products. Not only do employees benefit from our continuously reviewed and revised quality and reliability standards; so do our customers and, last but not least, the environment – sustainably and for the good of all.
Seals of quality
Seals of quality such as VDE and compliance with the RoHS and REACH environmental guidelines are obligatory for Weller Tools GmbH. The Weller environmental policy is based on DIN EN ISO 14001. The Weller work and health safety system has been adapted for compliance with DIN EN ISO 45001.
Saving energy
To minimize energy consumption, Weller has equipped its products with Standby and Auto-off modes. Weller soldering systems are motion-activated, i.e. energy is consumed only when the tool is actually in use. Connected auxiliary tools also go into Standby mode when not in use, which means big savings on energy.
Health and safety
A variety of work processes including soldering, bonding, welding and laser applications produce fine dust particles and gases which are harmful to both users and the environment. The Weller philosophy is to protect employees by extracting these fumes. Weller Zero Smog fume extraction systems are optimally designed to supply clean air to individual workstations.
Active environmental protection
The protection of the environment is an integral part of the Weller philosophy. Weller is dedicated to the protection of the environment and to the environmentally-friendly use of natural resources. All Weller employees are encouraged to actively participate, on a daily basis, in the protection of the environment in the workplace.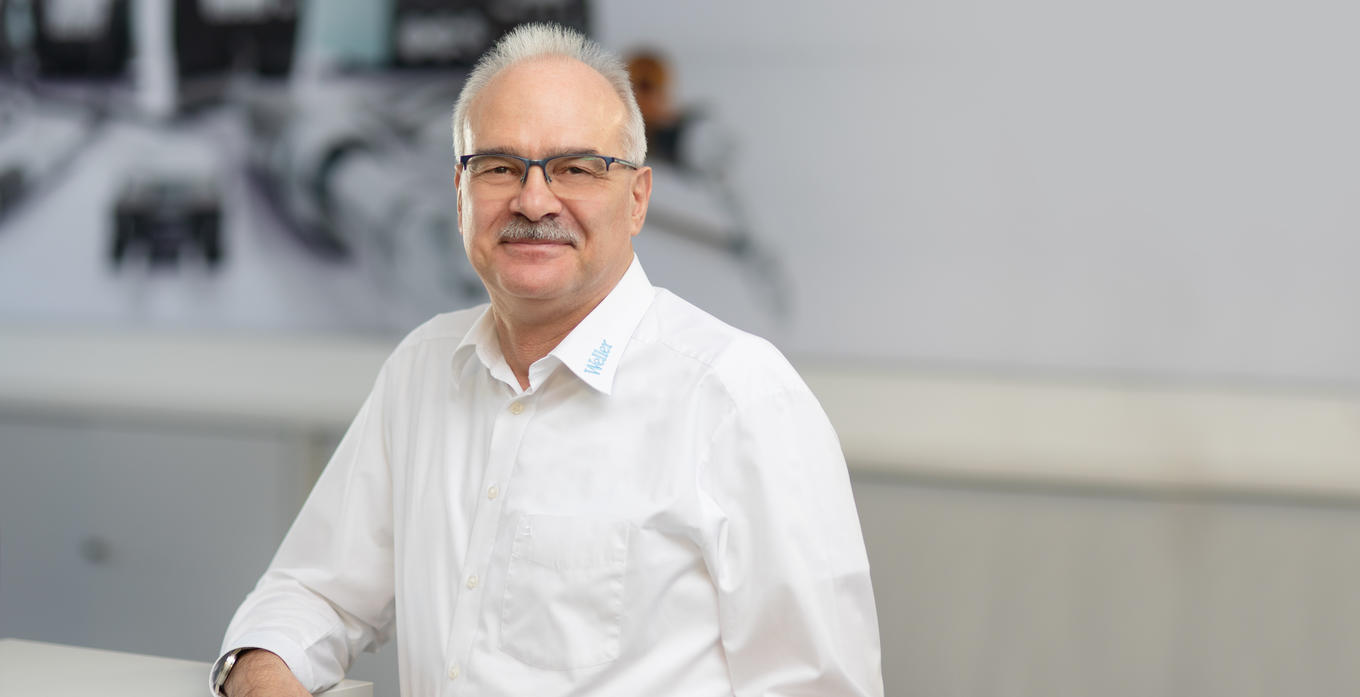 Veit Heller Regional EHS Manager, Global Power Tools, APEX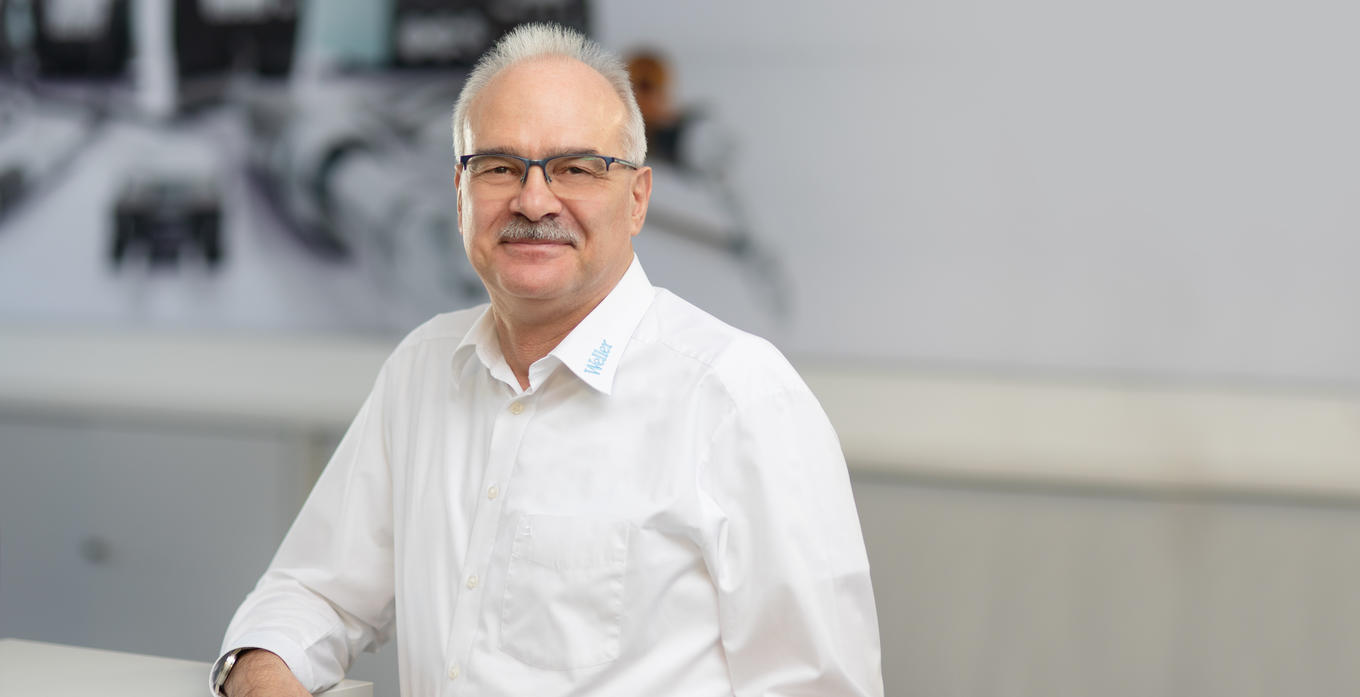 Veit Heller Regional EHS Manager, Global Power Tools, APEX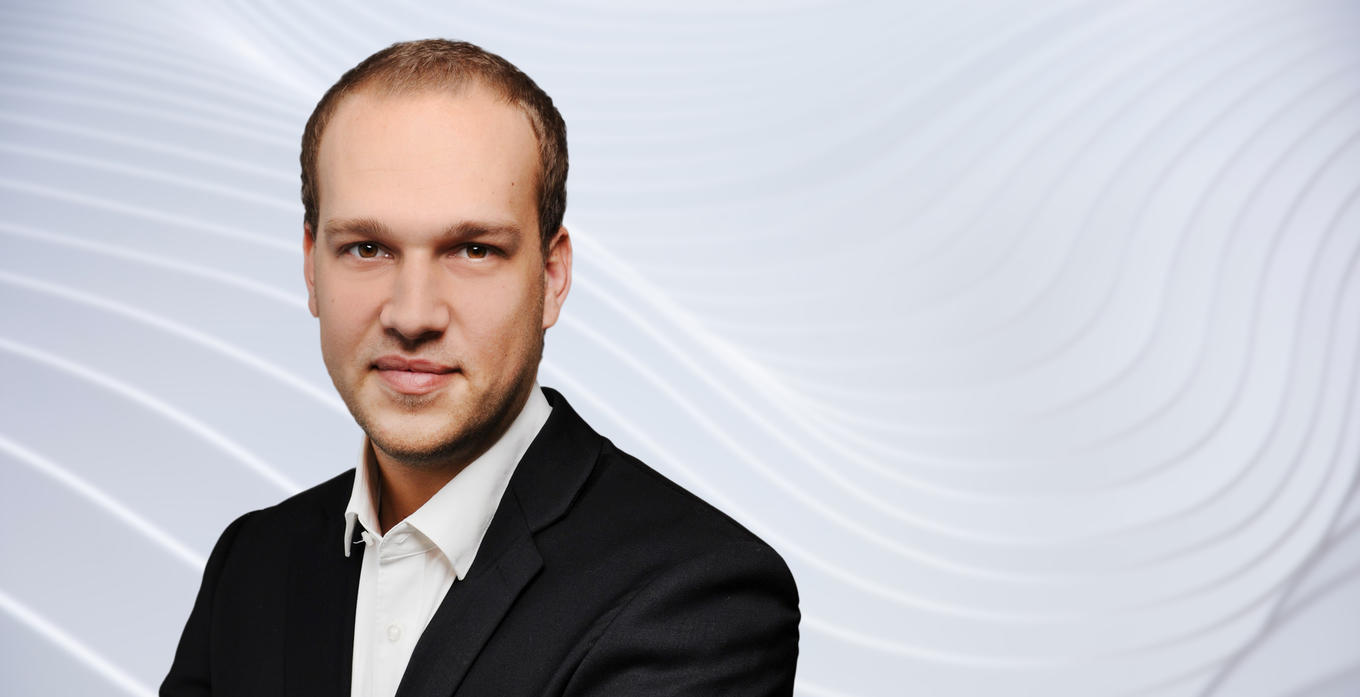 Dennis Deck Quality Manager, Weller Tools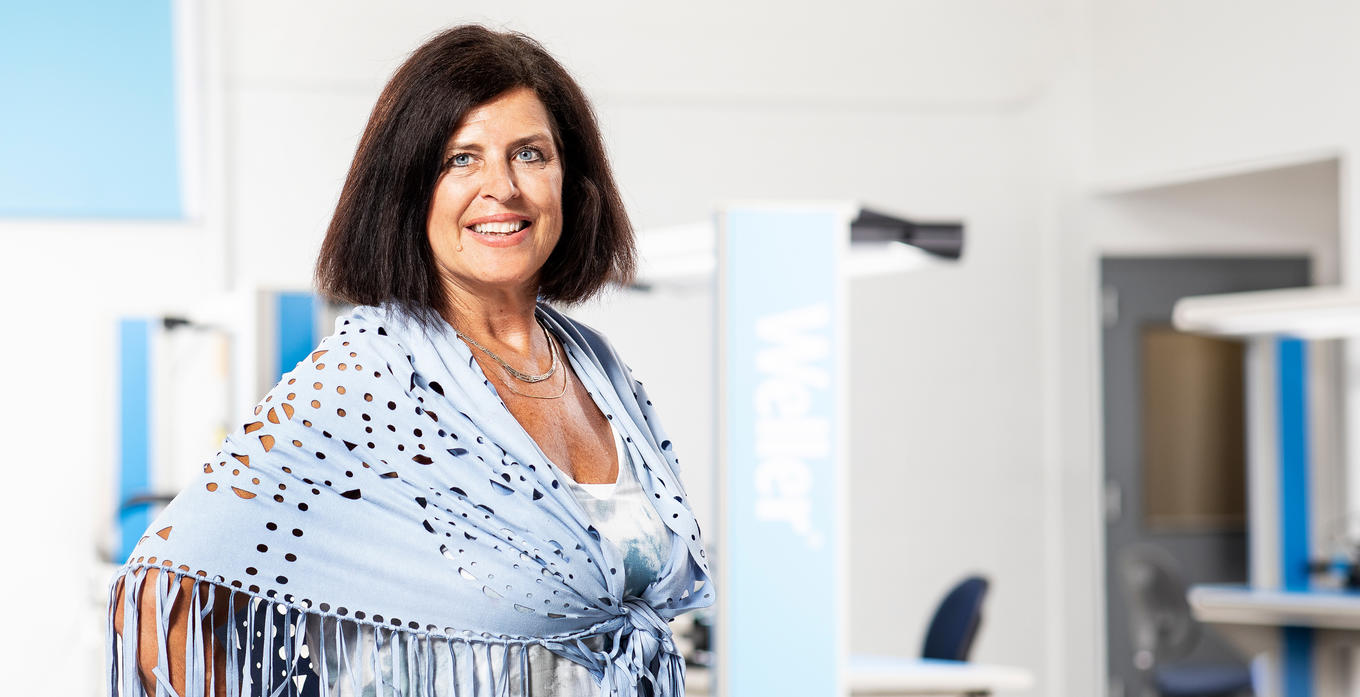 Susan Spalding Sr. Director, Global Marketing Operations & Communications
Here's how we approach sustainability:
Reduce
Besides energy consumption savings through our products and on our own production sites, we force to reduce emissions, unnecessary waste and packagings as well as our own CO2-foootprint.

Recycle
Wherever possible we use recycled material, e.g. for packaging and support a circular economy with our used materials and waste.

Engage
We are committed to a continuous improvement of our sustainability activities for a cleaner planet and a better tomorrow for all of us.
Global Sustainability Footprint
Apex Tool Group currently has recycling programs in more than half of its global locations. Our goal is to establish recycling programs in all locations by the end of 2022. Thank you for all that you are doing to have a positive impact across our organization!